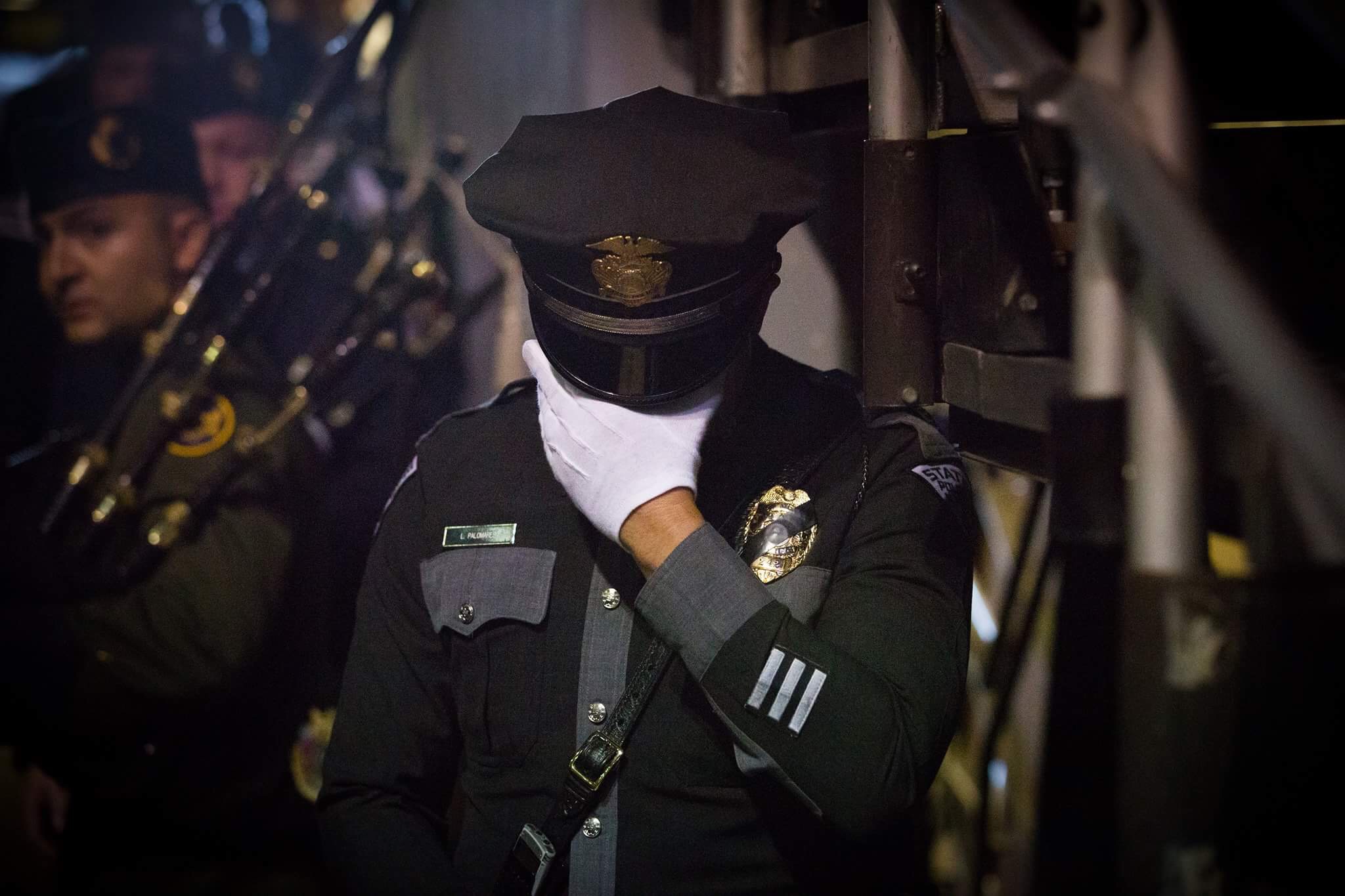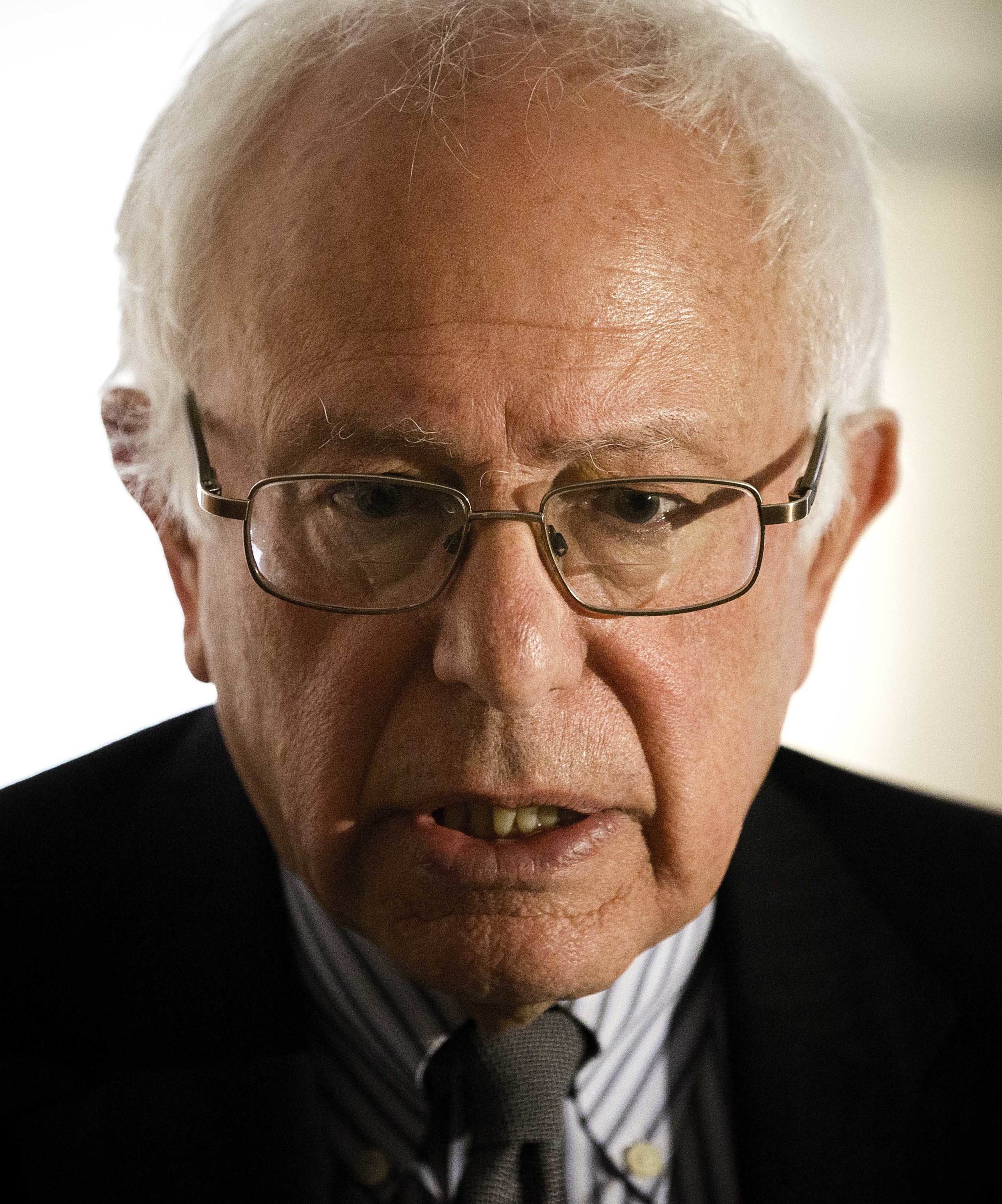 The Organ Mountains see from the offices of the Las Cruces Sun-News, 2016.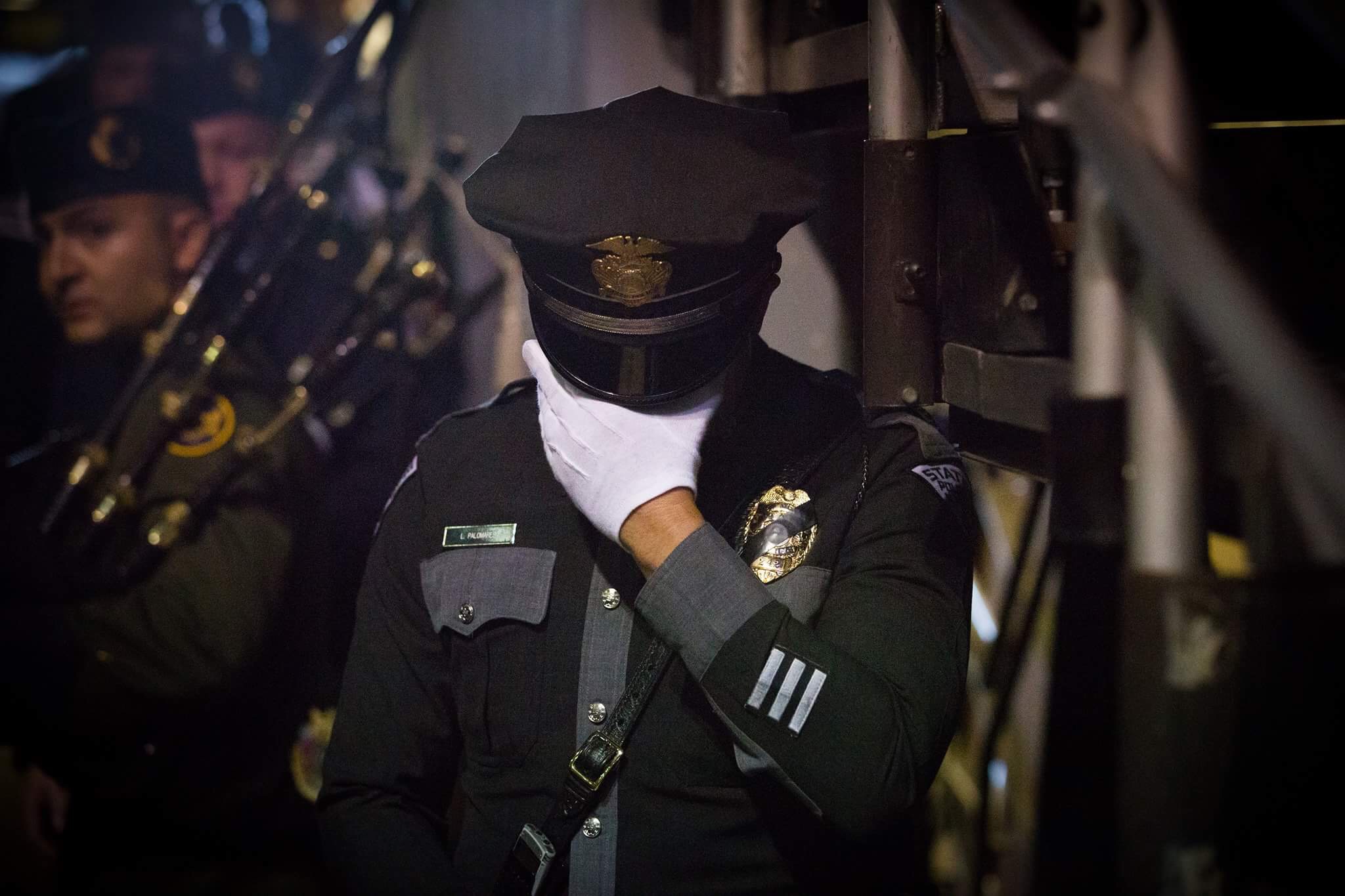 A New Mexico State Police Officer bows his head at the end of the memorial service for slain Hatch, NM police officer José Chavez at the Pan American Center in Las Cruces, NM, Sunday, August 21, 2016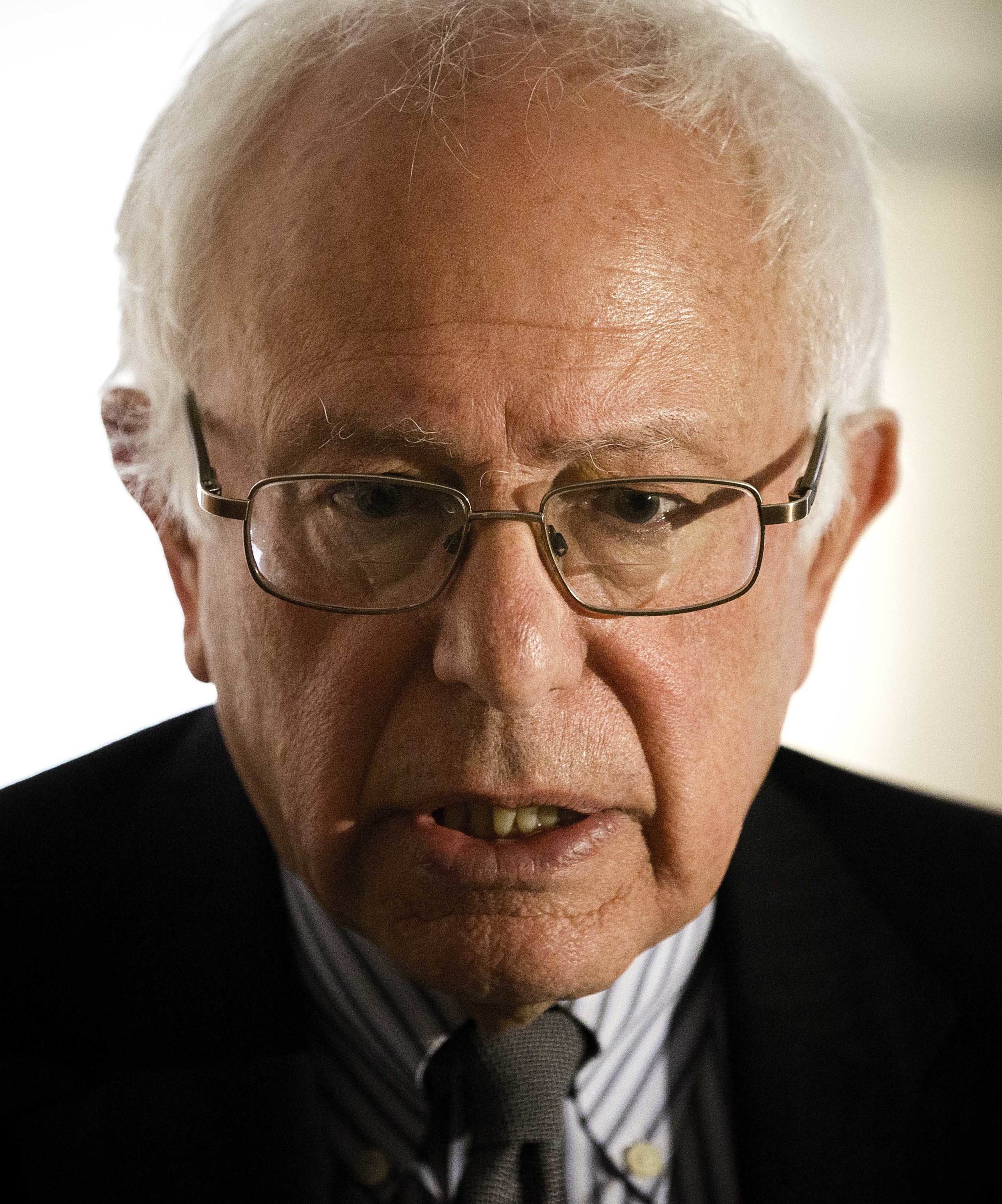 Former United States president Bill Clinton strolls into Cafe Milagro in Las Cruces, NM, to chat with people in the cafe after spending time at Picacho Middle School stumping for his wife, presidential candidate Hillary Clinton, June 2, 2016.
People inside the Albuquerque Convention Center takes photos of presidential candidate Donald Trump as he walks towards a podium, May 24, 2016.
1
2
3
4
5
6
7
8
9
10
11
12
13
14
15
·
·
·
·
·
·
·
·
·
·
·
·
·
·
·